Enhance your training experience with
E-Course
Ecourse are online courses where learners participate in learning through web browsers or mobile devices. Ber not only does interesting learning content with vivid videos, but also accompanies you with appealing story telling techniques and interaction activities.

Based on the surveys about essential workplace skills according to the competency frameworks in businesses, Ber designs courses for:
Employees
Upon the completion of the course, the employees have gained necessary knowledge and soft skills to well handle their work.
Middle managers
Focusing on human management foundation, the courses for middle managers provide practical application knowledge.
Senior managers/ Leaders
Knowledge on strategies is provided in these courses. The courses are delivered by storytelling. Real situations are integrated into the story so that the senior managers can experiment adopting their solutions to problems during the course.
Our
Advantage

- Ber's Treasure

Keeping up with the advancement of technology and the application of research on human learning activities,
Ber builts the courses based on:

Storytelling
Story elements from the beginning to the end help learners memorize knowledge easily.

Scenario
Learning becomes more applicable by real scenarios integrated into the lesson.

Interative activities
Dozing off when studying online is just about the past. Who said online learning is just sitting still and watching the computer screen running?

Gamification
Competitions and reward mechanisms promote learning interaction and excitement.What could be better than an exciting spirit in your own company's learning competition?
Training on operation schedule
Not only providing the courses, Amber also advises the pre-in-after operation route to ensure the maximun effect of each course.

A-Share Library
Amber's library provides a whole range of theoretical and practical knowledge, and tools (supporting charts) which help apply directly to your work.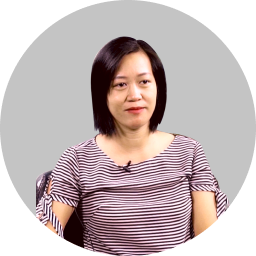 Feel like I was being transformed into a character in an exciting game with great story telling
Do Bich Thuy
HR Director of FPT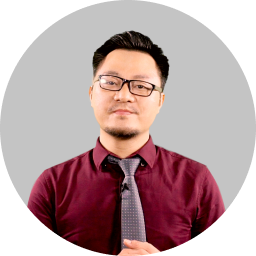 Amber's training programs are both academic and very practical which are two most important elements in training to me
Phan Van Son
HRD Academy Director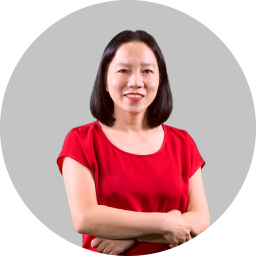 With 20 years of experience in personnel training, I see Amber's products are very professional and outstanding from others
Nguyen Thi Ngoc Dung
Yusen Logistic's Deputy Director of Human Resources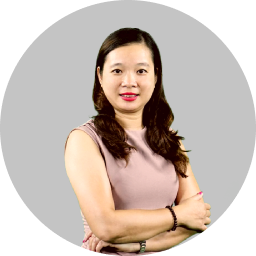 I am sure to share with our business partners about Amber's products
Hoang Oanh Tuyet
BRG Real Estate Control Manager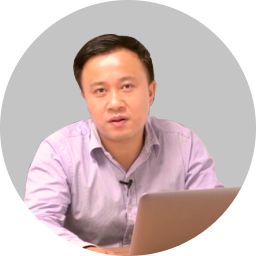 Amber's online courses have helped improve and upgrade our employees' performance and professionalise our organization model
Le Hong Quang
Quang Anh Real Estate Company CEO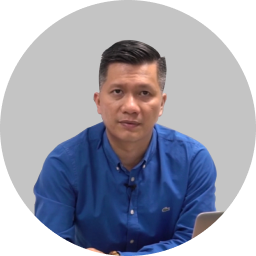 Tighter coordination among departments and our employees' management skills have been improved significantly
Le Long Giang
CEO Helio Power
Course

list

Amber offers the learning experience whereby knowledge has been transformed into stories. During the journey, the learners are equipped with essential information which has been appraised by training specialists.
For:
Employees
•
Middle managers
•
Senior managers
Employees
Middle managers
Senior managers/ Leaders
Customers
Let's have a look at our Ecourse companions who have been with Ber on our journey to renew the experience of human development.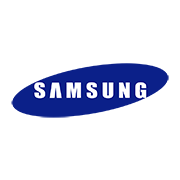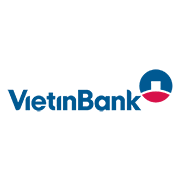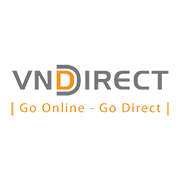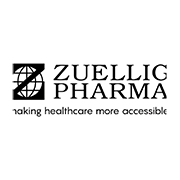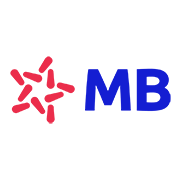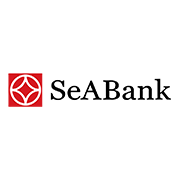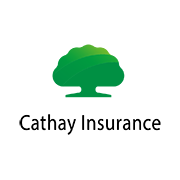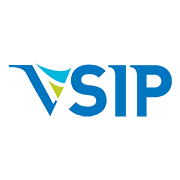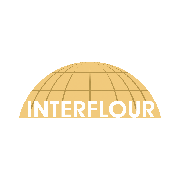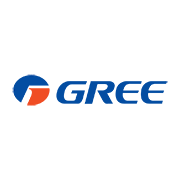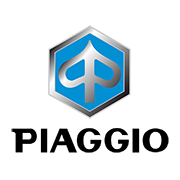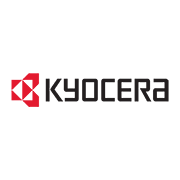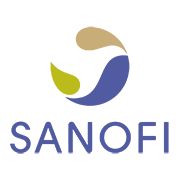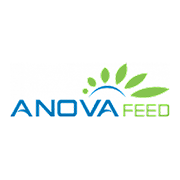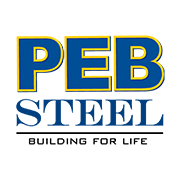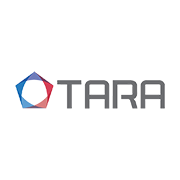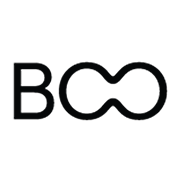 ---
Are you ready to step into a world of fun learning and training?
Ping Ber now! Ber's solutions are ready for your training needs!
Get advice