THEY PUT THEIR BELIEF ON US
Enhancing customer experience is Amber's first priority. Let's see what customers say about us.
Clients who have trusted us
Nguyen Thi Ngoc Dung – Yusen Logistic HR Assistant Manager
"Although I have had 20 years of experience in human resources, this is the first time I have experienced a product with such difference."
Phan Van Son: HRD Academy Director
"I believe that Amber has an e-Learning system that's worth experiencing."
Le Long Giang – CEO of Helio Power
"Amber's course has helped double the productivity of Helio Power."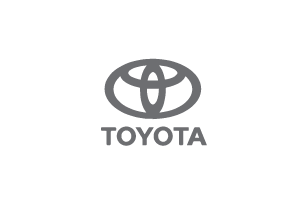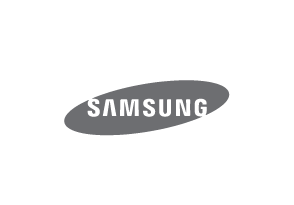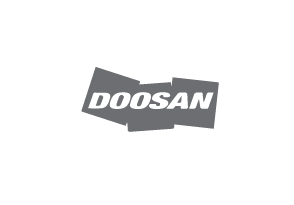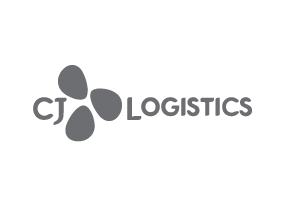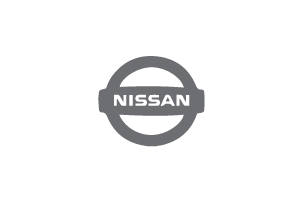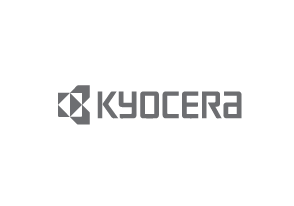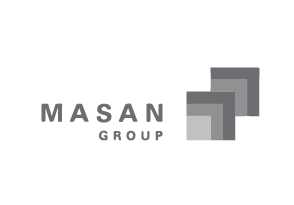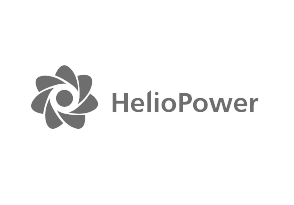 With

our partners are our companions
CASE STUDIES
We're so proud to assist businesses resolve their problems with our digitizing services.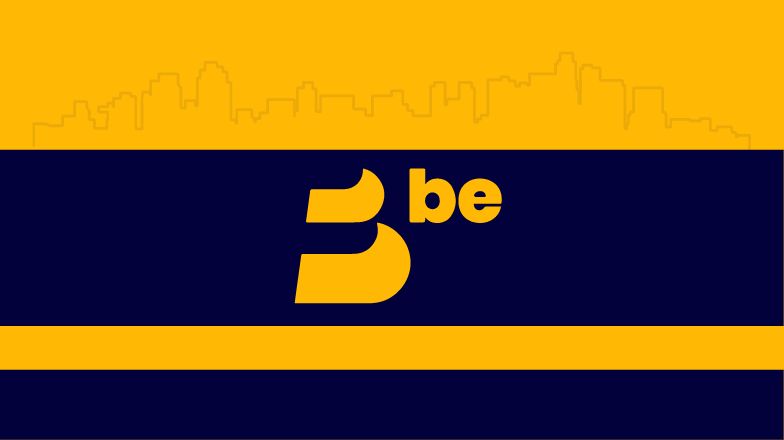 Be Group
Solving the problem of training welcome process for thousands of drivers every year at Be Group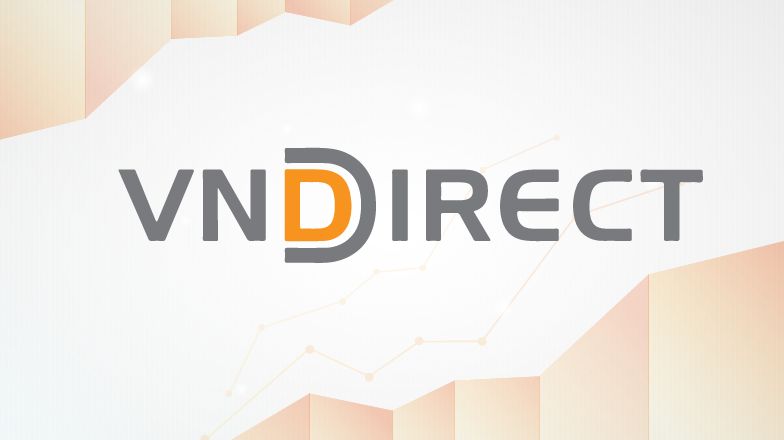 VNDIRECT
Regulations and corporate culture training for VNDirect human resources have improved over 85% efficiency compared to the past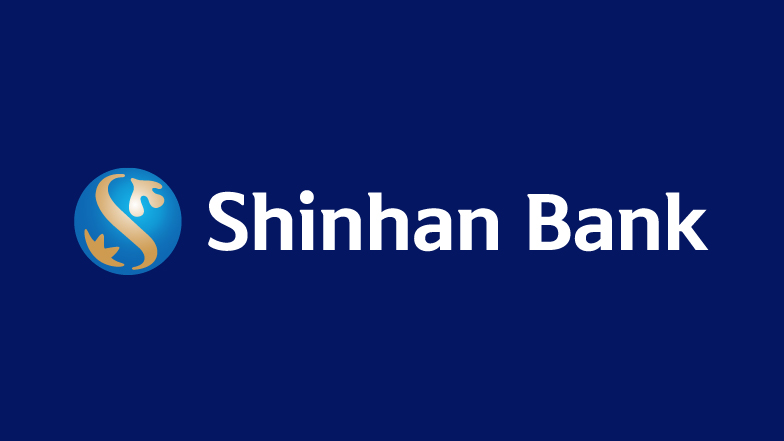 Shinhan Bank
Internal training on banking rules and standards for new specialists and tellers at Shinhan Bank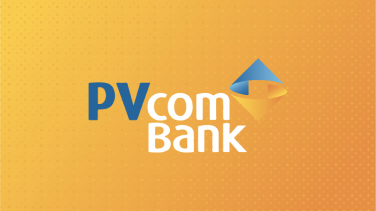 PVcombank
Owning more than 200 branches across Vietnam, how did PVcombank solve the problem of service training for employees?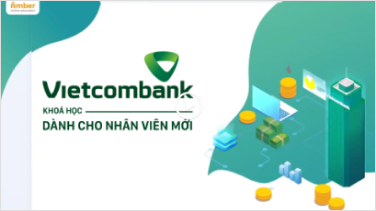 Vietcombank
How Vietcombank employees made statistics and year-end reporting easier with the solution of banking skills training?