A learning platform
designed for
Corporate Training

HOW LMS CAN BENEFIT CORPORATE TRAINING
LMS (Learning Management System) is a digital learning environment to manage all aspects of
the learning process.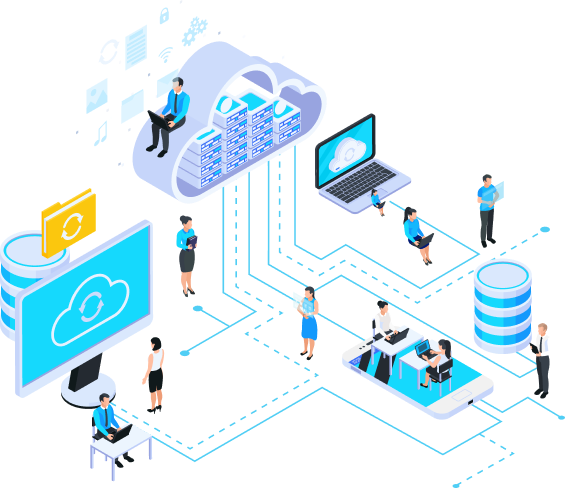 Deliver content easily
Different types of training content can be uploaded/ created and packaged as a course right on LMS.

Content management
Besides being a platform to provide ongoing resources, LMS allows instructors/administrators to manage and make changes through a variety of different settings related to content. For example: Learning timeline, scoring criteria and so on.

Learner management
Instructors/ Administrators can easily assess and track learning progress of all learners and give feedback/communicate to them right on the platform.

Analytics
Analytics on LMS can provide data related to three main aspects (courses, learners, system-wide). Available in both visual form and raw data form, analytics is a powerful tool to optimize training effectiveness and save costs for corporates.
OUR LMS PARTNER
Amber Online Education is proud to be a partner of D2L, bringing Brightspace LMS to corporates in Vietnam.
D2L is the developer of Brightspace LMS with 20 years of experience, over 1300 clients and millions of users worldwide.

Trusted by
companies and corporates that are transforming learning for their employees and members
ADVANCED FEATURES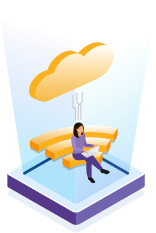 Drag and drop content into courses, automate common tasks, and send feedback quickly.

Learn anywhere across all devices

Accessible by learners with differences in ages, industries and technology competency.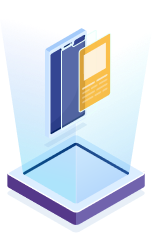 Customize the interface with your company brand.

Support every learning model: Blended, online, or even MOOCs

Personalize learning with release conditions and intelligent agents

Integrate with hundreds of third-party providers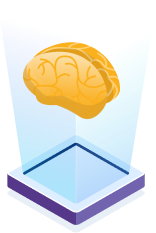 Provide up to 80 different data files with real insights.

Automatically rank and deliver content based on progress with an adaptive learning engine.
SIGN UP FOR FREE CONSULTING