Our mission isTo make learning FUN again

ABOUT US
Amber is proud to be a pioneer in providing online training solutions and digitized content for businesses.
As an Edtech company from Amber Group – belonging to AFM Financial Investment Fund, Amber has been cooperating
with many international businesses and foreign invested enterprises.
With foreign L&D experts, we focus on content production.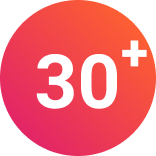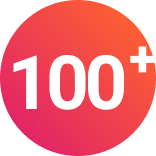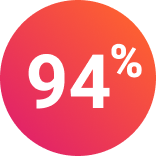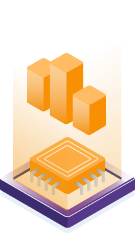 Coming up to your high expectations
Each project is a chance to break the rules. We always take all the chances to make changes to create positively unexpected differences for your organizations.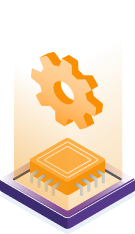 Risk and Quality management
To bring our clients the best products and services, we take it serious when it comes to risk and quality management during the whole process to the final outcome.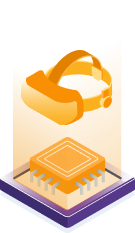 Our experts
Experts from Amber will be companions of companies during the corporation. We all desire to build up the connection and relationship with our clients on the basis of mutual improvement.