Subject

matter experts

Always upholding knowledge and practical experience, Amber are proud of SME team with years of practical experiences in the training field both locally and globally.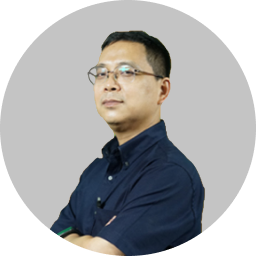 Assoc.Prof Nguyen Chi Anh
President of Center for Business Administration Study, CBAS- Vietnam University of Economics & Business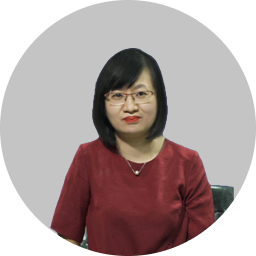 Ph.D Nguyen Thuy Anh
Vice Dean of Business Administration Department, Foreign Trade University Hanoi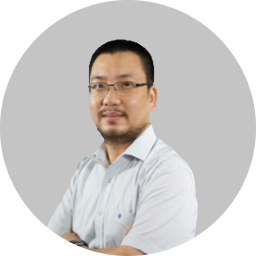 Ph.D Nguyen Danh Nguyen
Director of Institute of Economics & Management, Hanoi University of Technology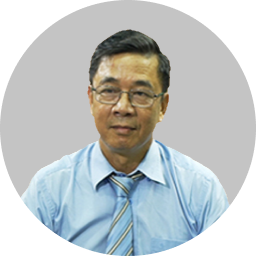 Assoc.Prof Vu Thanh Hung
Vice President of Business School, National Economics University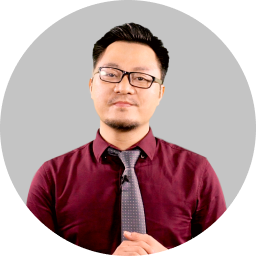 Phan Van Son
HRD Academy Director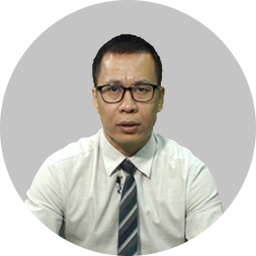 Ph.D Nguyen Hong Quan
Faculty of Business Administration, Foreign Trade University Hanoi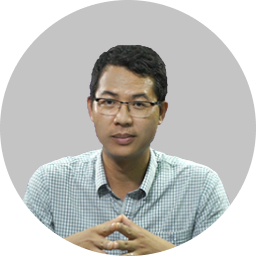 Ngo Chinh Duc
Director of Be Group Training Academy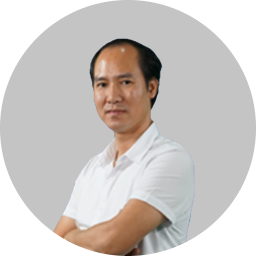 Chu Canh Chieu
FPT Corporation Training Specialist
Amber
villagers
Amber respects every individual's effort and opinion, appreciates team spirit and keeps learning every day. We may not be the best in this world, but we are the best version of ourselves!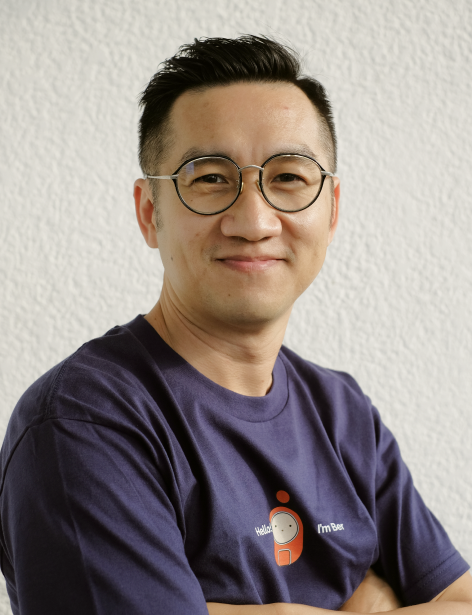 Nguyen The Anh
Chief Executive Officer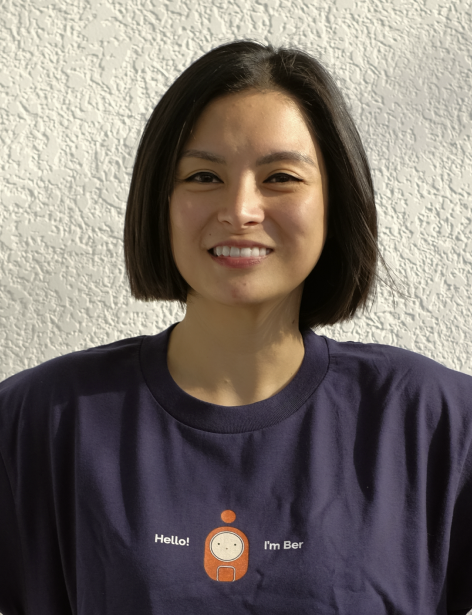 Nguyen Bao Ngoc
Business Development Director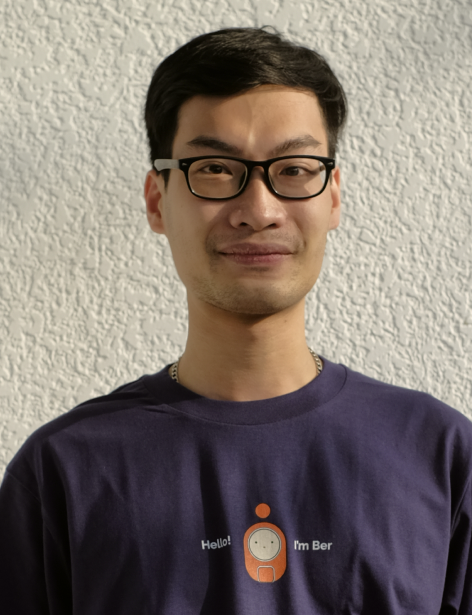 Pham Lam Tung
Partner Development Director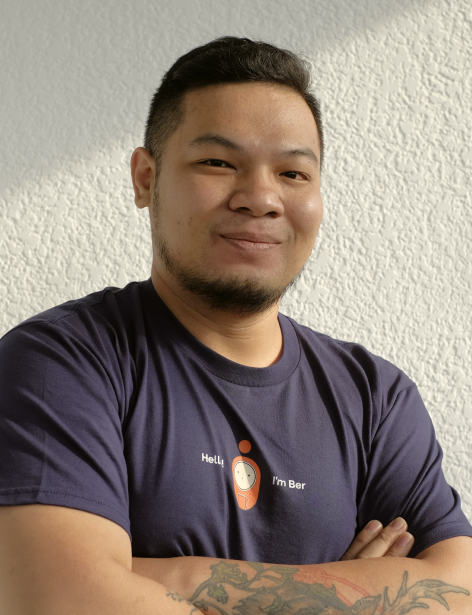 Mars Khuong
Chief Operating Officer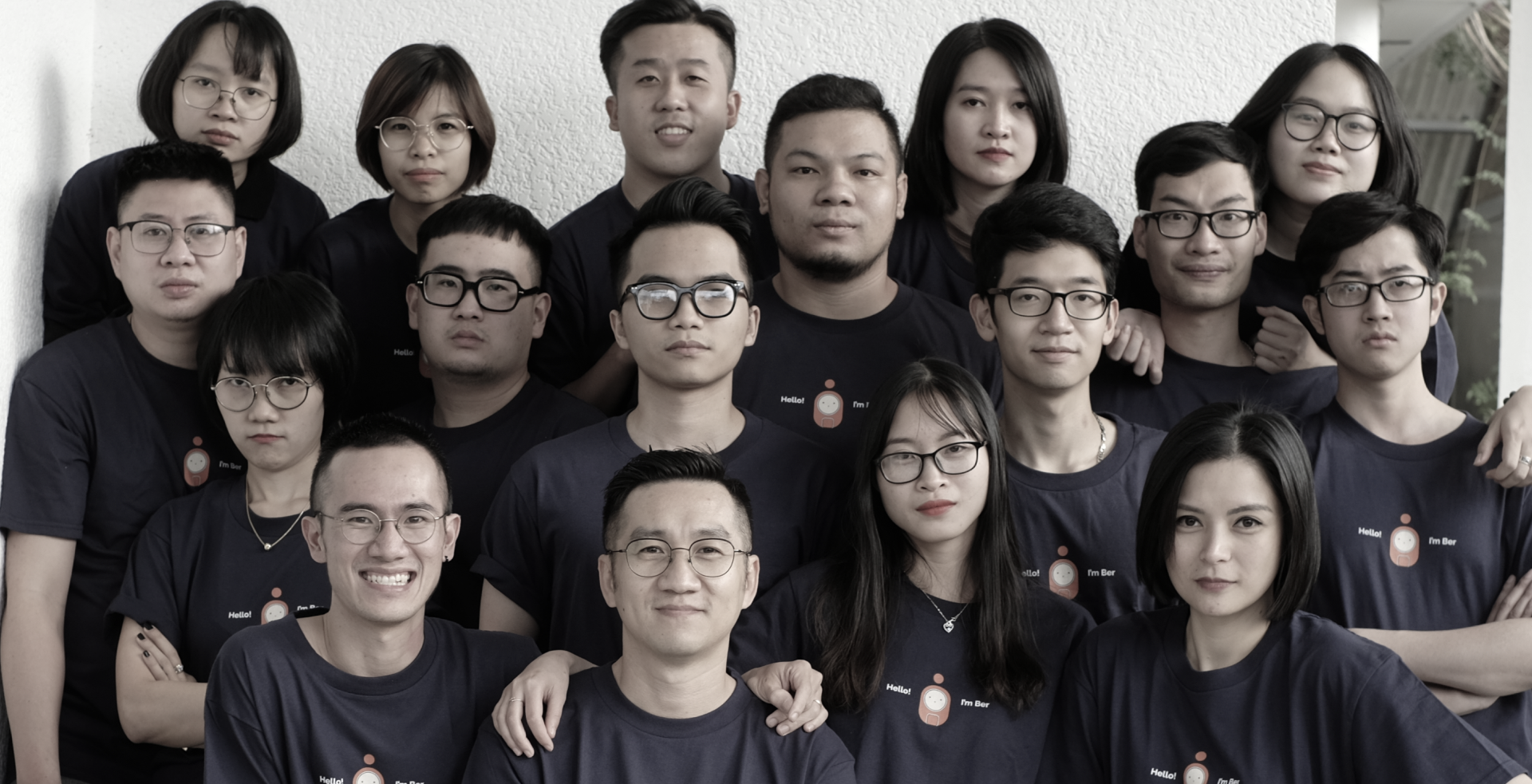 Are you ready to step into a world of fun learning and training?
Ping Ber now! Ber's solutions are ready for your training needs!
Get advice