Battle with
boring learning experience
On the journey to find the most effective e-learning solutions with more than 100 partners, Amber finds ways to battle with:
The Boring Monster
Over 50 percent of learners quit halfway for:
- Failing to put knowledge into practice
- Having no interaction with friends or lecturers

The Ambiguous Monster

Our partners' training department tried their best, but the percentage of learners participating and completing the training program was not as expected.
OUR
WEAPONS
Keeping up with the fast pace of technology development and applying our research results on human learning dynamics,
Amber has built Gamelearn - A community learning model that is a combination of the following forms:

Personalized learning
Learn through highly interactive online lessons powered by Gamelearn

Learning while working
Project-based and problem-solving learning mechanism

Social leaning
Learn with colleagues through project activities, sharing and exchanging knowledge.

Gamification
Reward and competition boost interaction and learner engagement. What could be better than the feeling of wanting to revisit and continue learning!

Learning path
Not only providing E-courses, Amber also give businesses advices on learning paths and coordination roadmap. Afterwards, we closely follow up with our partners to promote the effectiveness of each course.

Resource library
The resource library of Amber provides theoretical and practical knowledge, as well as other tools (such as tables, etc.) that learners can apply to their job. The Gamelearn training kit helps training coordinators reduce their workload.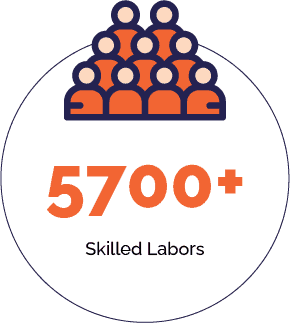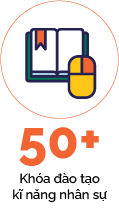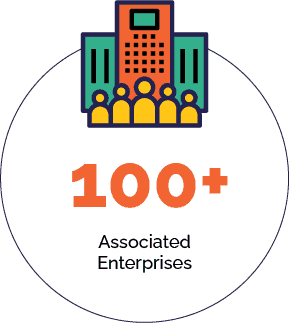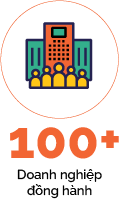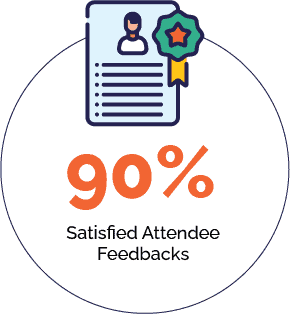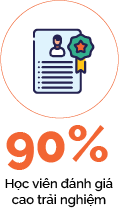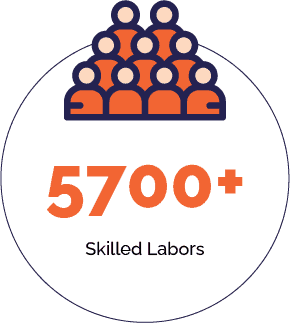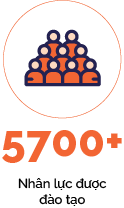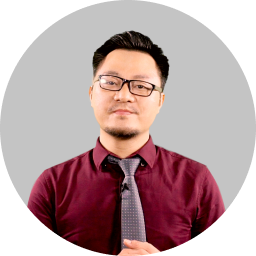 Amber's training programs are both academic and very practical which are two most important elements in training to me
Phan Van Son
HRD Academy Director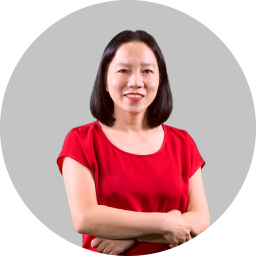 With 20 years of experience in personnel training, I see Amber's products are very professional and outstanding from others
Nguyen Thi Ngoc Dung
Yusen Logistic's Deputy Director of Human Resources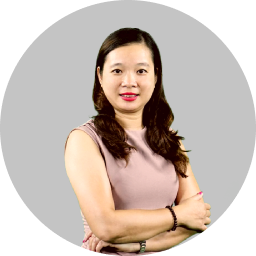 I am sure to share with our business partners about Amber's products
Hoang Oanh Tuyet
BRG Real Estate Control Manager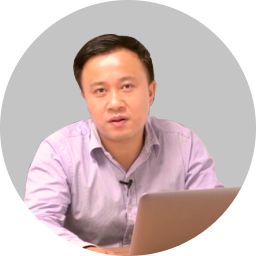 Amber's online courses have helped improve and upgrade our employees' performance and professionalise our organization model
Le Hong Quang
Quang Anh Real Estate Company CEO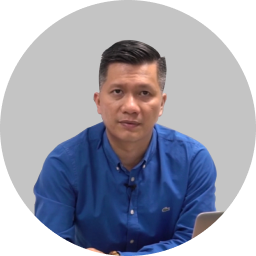 Tighter coordination among departments and our employees' management skills have been improved significantly
Le Long Giang
CEO Helio Power
Course

list

Amber offers the learning experience whereby knowledge has been transformed into stories. During the journey, the learners are equipped with essential information which has been appraised by training specialists.
For:
Employees
•
Middle managers
•
Senior managers
Employees
Middle managers
Senior managers/ Leaders
Our customers who have experienced
Gamelearn
Take a look at the companions who teamed up with Ber on his journey of giving a new life to the human resource development experience through Gamelearn.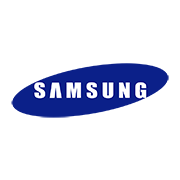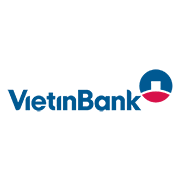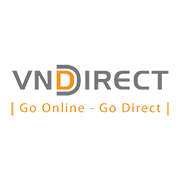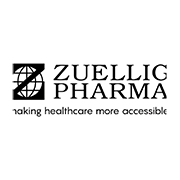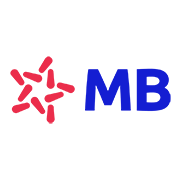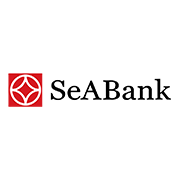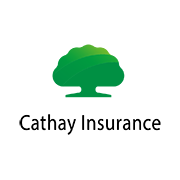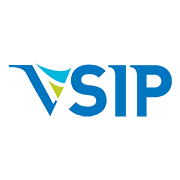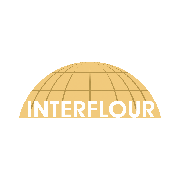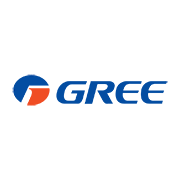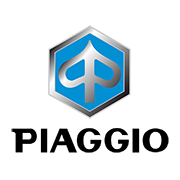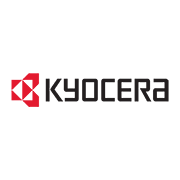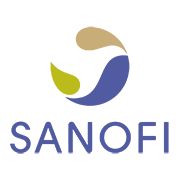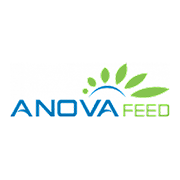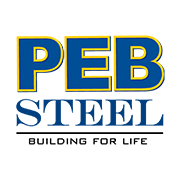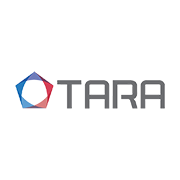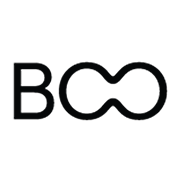 ---
Are you ready to step into a world of fun learning and training?
Ping Ber now! Ber's solutions are ready for your training needs!
Get advice