Refresh your internal training activities with
Content digitalization
"Easy to store - easy to share" is a key benefit of digitizing internal documents. Not only is the information transformed digitally, but Ber also helps your messages now delivered with more colors, sounds, animations and stories on the needs of customers.

Here is a list of the most common digitization applications in businesses and enterprises.
Digitize Product Information
• Vision, mission and core values
• Corporate culture
• Guide to administrative procedures
• HR policies
• Welfare policies
Digitize Skills and Professions
• Products and services introduction
• Instruction manual on digitized products and services
• Customer guide on selecting suitable digitized products
• Customer service standards
Digitize procedures and regulations
• Production procedure
• Working process with customers
• Labor safety
• Information security
• Standards of ethics
• Standards of behaviour
Digitize Business Information
• Tool instruction manual
• Professional and technical skills
• Sales Skills
• Product consulting skills
• Management skills

Diverse forms of
Digitization
In training, it is also right to say "A picture is worth a thousand words".
Ber provides a wide range of digital forms to enhance our learners' level of receiving and understanding information, including: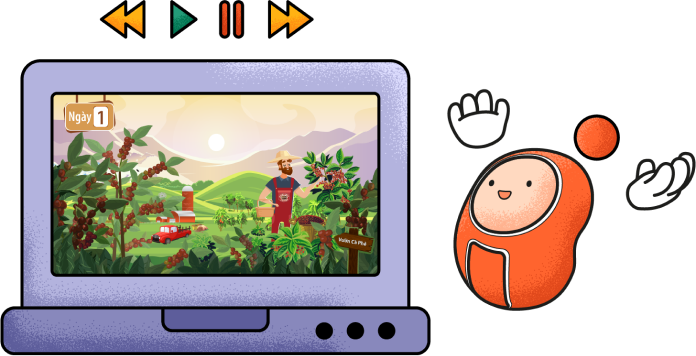 Motion Graphics
Lively visualize the information with motion graphics.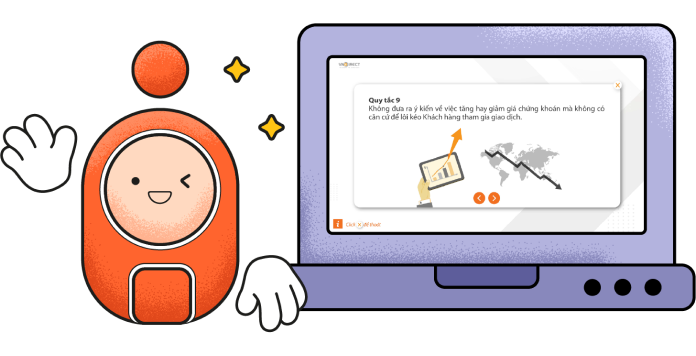 Slides
Transform text data into a professional slide show that conveys information in a condensed and sharp way.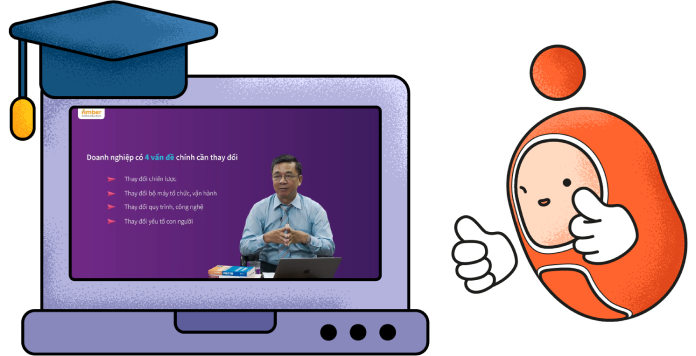 Chromakey
Green-screen filming the instructors in a professionally-equipped studio.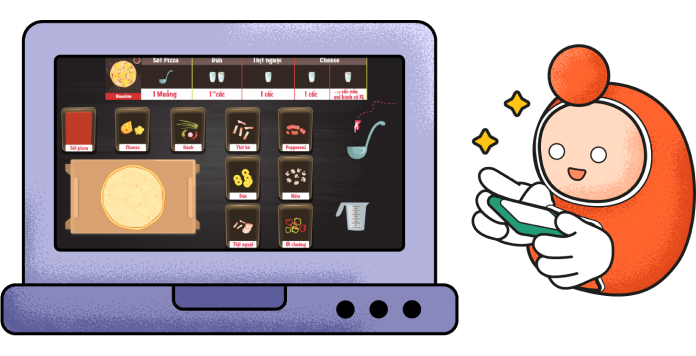 Interactive
Trigger active learning mode in any learner by engaging them in compelling interative activities while learning.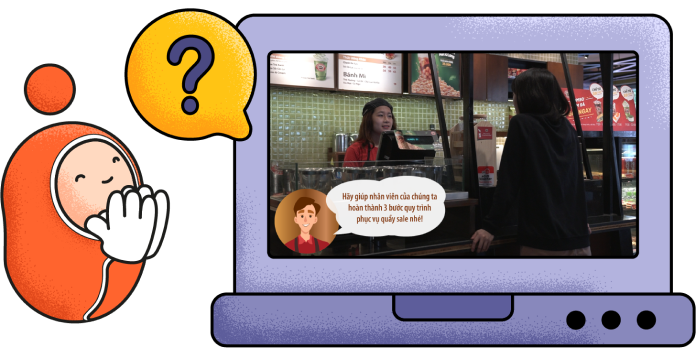 Scenarios Filming
Create and illustrate content through videos of real human stories and events.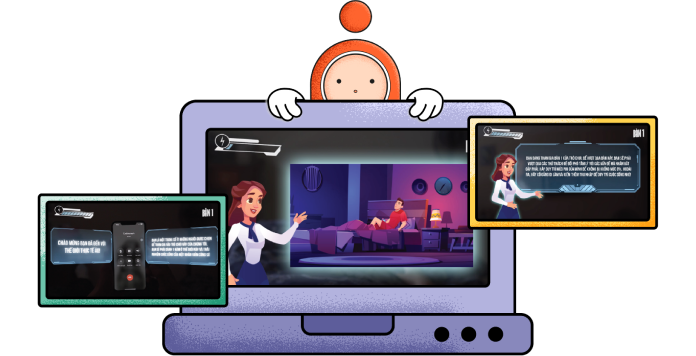 Total Digitization Solution
Combine multiple digitization forms to create an enjoyable, engaging, and professional lecture.
---
Professional

Procedure
Digitizing training content is complicated, requires the work of a professional team and takes a long time to produce. That's why Ber offers a workflow with only 5 simple steps:
Step 1


Receive requests and consult solutions
Step 2


Build ideas and overall concept
Step 3


Draw storyboards
Step 4


Develop online lessons
Step 5


Appraise and handover

Case Studies
Old problem - New solution. Amber has helped corporations solve a range of long-standing intrinsic problems with digital transformation solutions.
Our companions in
Digitalization

activities
Please check out "the explorers" who has been accompanying with Ber in digitalization journey.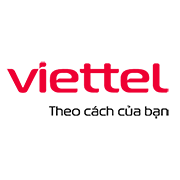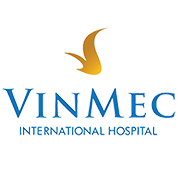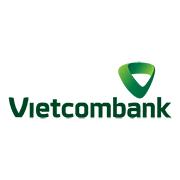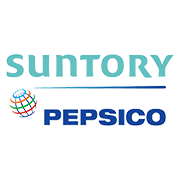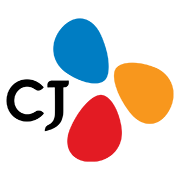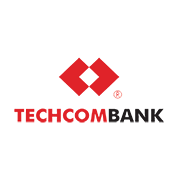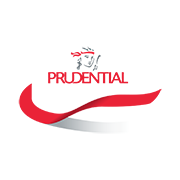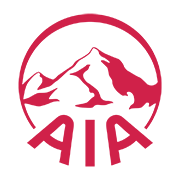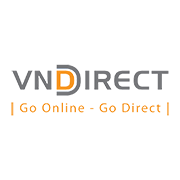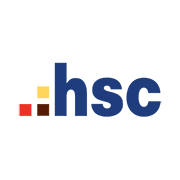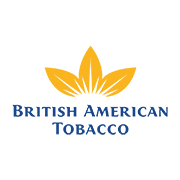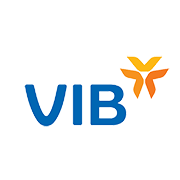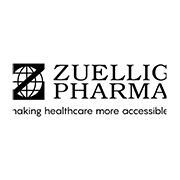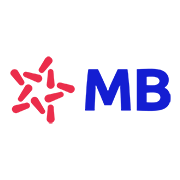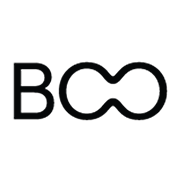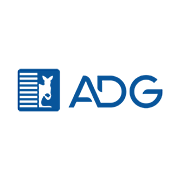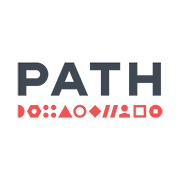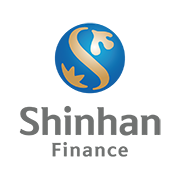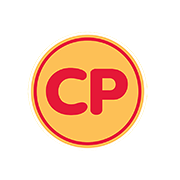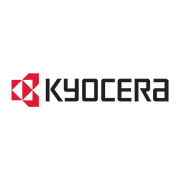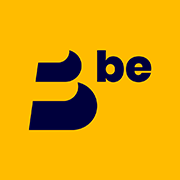 ---
Are you ready to step into a world of fun learning and training?
Ping Ber now! Ber's solutions are ready for your training needs!
Get advice